Information
We provide toilet blocks around the country. Many of our clients may ask for specific requirements. The may ask for toilet blocks with multiple of sinks or ask us to make a disabled bathroom.
These single toilet block is useful for major events like big festivals, concerts or the toilet blocks can be used at a construction site. It is possible to get a cabin unit and have bathroom stalls put into place.
There's 2 different kind of toilet blocks that you can get. The first one is a toilet block which uses a pipeline which brings the waste out of the toilet block. The other one is a toilet block which doesn't have any pipes and uses an air flush system and stores the waste.
For disabled toilets we follow the rules and regulations. They include having hand rails and the rope alarm system in the bathroom. The rooms are measured to be the correct size. The door is put into the cabin to be pulled open for safety reasons. 
Here are a few examples of a few toilet blocks that we had drawn up and had made in our factory.
If we don't have the requirements that you need in our stock we would have them made in our factory and will take a little while longer for it to be delivered.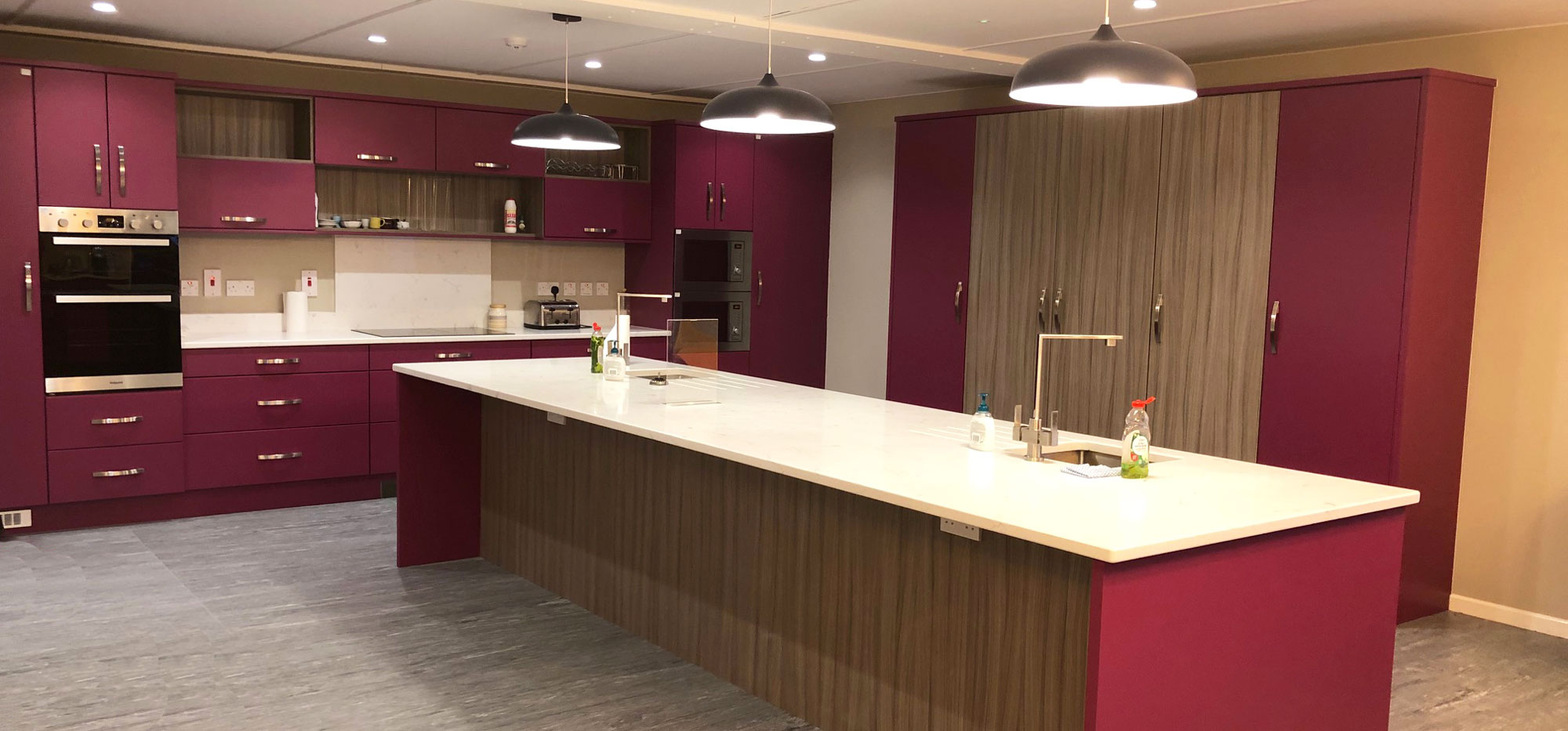 Slide
Enterprise_Naas_Full-Site
If you wish to learn more about masterkabin and the employees please visit this page. https://www.masterkabin.ie/about-us/
You can also check out our social media accounts to stay up to date with the latest news and offers that we have available.
If you have any questions we encourage you to contact us by phone or email.